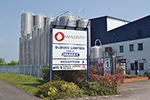 European injection moulded plastics specialist, Amaray is actively seeking to acquire complementary businesses to support its aggressive growth plans.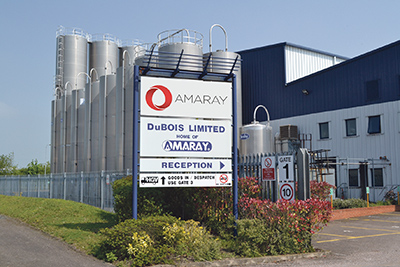 Amaray, which excels at manufacturing high volume, highly efficient, highly automated plastic injection moulded packaging, has defined targets for growth within FMCG markets through innovation, development, diversification and acquisition.
Amaray EU Managing Director, Jamie Tinsley, said, "We are looking to acquire plastic injection moulding manufacturers already supporting major brands to whom innovation, development and outstanding customer experience is key."
Over the last 12 months Amaray, through a targeted restructure, has a clear focus on a development & diversification strategy, extending its reach into new and innovative markets. The overwhelmingly fresh approach that focuses on adding value through innovation and creativity is already being recognised and appreciated by customers' across many consumer markets.
Amaray has already issued a 'challenge' to the packaging industry, its packaging technologists, engineers and EU brand owners asking them to allow Amaray to reverse engineer current plastic packaging to demonstrate how Amaray's experience, depth of knowledge and capabilities can create considerable additional value.
Amaray is emerging as a creative and clearly focused plastic solutions manufacturer that can and will make a considerable impact in the injection moulded space.