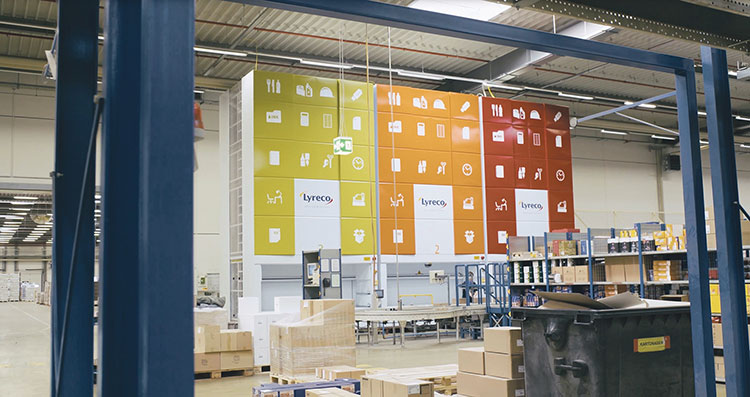 Lyreco has, once again, chosen Modula as its preferred supplier of Vertical Storage for its facility at Barsinghausen in Germany.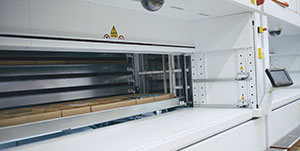 Its requirements were for a solution which was able to solve two "substantial problems" within their warehouse: an urgent requirement to free up valuable space, and the need to create better ergonomic conditions for its picking staff.
The operators are also delighted with the improvements, as the Modula Lifts allow them to operate in a more ergonomically safe way, helping them to work quicker, without compromising their safety, which in turn leads to improved efficiencies in productivity.
Modula VLM systems were easily integrated with the current picking systems was also a major benefit, as there was no disruption to the process.
The operation of the VLMs is simple and intuitive, with laser pointer and alphanumeric displays guiding the picker to the correct part to be picked.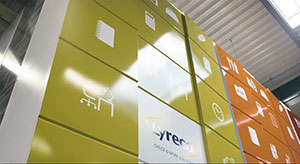 The Modula Lifts are "absolutely reliable" which for Lyreco is one of their most important aspects.
Modula wraps up 2017 with an excellent result: almost 2,200 machines sold. Specialising in vertical warehouses, Modula can rely on a sales network that embraces more than 50 countries in all the continents of the world, with dealers and branches that grow in their respective markets by empowering the brand with products that are extremely popular in each country.
T +44 (0)844 902 8945
uk@modula.com