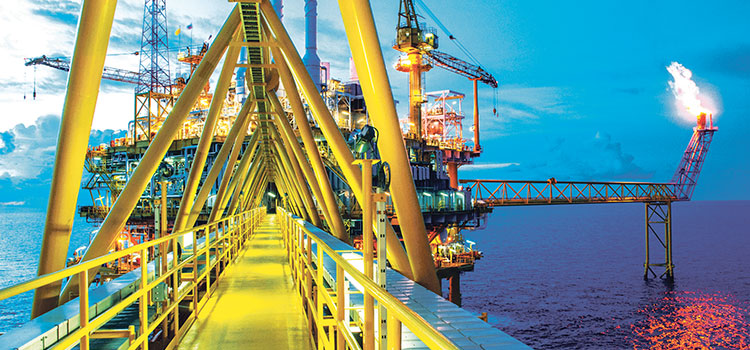 Business and Industry Today is delighted to announce that MISTRAS Group has been chosen as its prestigious Asset Integrity Solutions Specialist of the Month.
Facilitating the needs of those within the Oil & Gas, infrastructure, wind energy, refinery & petrochemical and steel industry sectors, MISTRAS is a highly regarded integrity and inspection service provider with decades of concentrated experience.
Originally known as Physical Acoustics Ltd, the business was established in 1983 and was rebranded in 2008 following the name change of its parent company, which is now trading under the title MISTRAS Group Inc. Significant levels of growth over the years has enabled the organisation to expand, progressing enough to have established five sites across the UK: its original base in Cambridge, and four other facilities in Bridgend South Wales, Rotherham, Hartlepool and Aberdeen.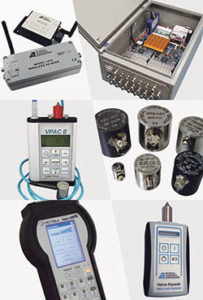 The MISTRAS service offering is incredibly varied; its activities cover everything from advanced & traditional forms of NDT, structural monitoring and tube inspection to confined space & rescue and rope access training. Other areas of interest include asset integrity & RBI services, project consultancy, specialist plant maintenance and the provision of NDT products & systems and data management software.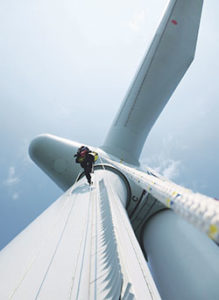 "We specialise in providing innovative asset integrity solutions for all projects, although we also offer enhanced services that include asset monitoring and engineering services," commented Peter Hurn, Marketing Manager (UK). "Uniquely, we combine our industry-leading products and technologies with our 24/7 online critical asset monitoring, mechanical integrity (MI) and non-destructive testing (NDT) services. This is as well as our proprietary world class data warehousing & analysis software – with these capabilities we can effectively provide comprehensive and competitive products, systems and services solutions from a single source provider."
One of MISTRAS' core operational zones is its products & systems division, which is where a highly competent and experienced team of professionals conceive, develop and manufacture cutting-edge technologies for NDT and Predictive Maintenance (PdM). Exemplar products include Acoustic Emission (AE), Ultrasonics (UT) and Vibration monitoring – these (and associated systems) are fully supported by instrumentation and application experts who are more than happy to assist customers with any queries or concerns.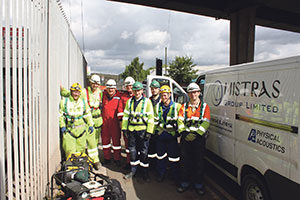 A particularly notable unit is the VPAC™ TECHNOLOGY, which is a form of leak detection developed alongside BP for the purpose of estimating leakage rates through valves to flare in refineries, offshore platforms, and other process plant with flare systems. A key advantage of this software is its ability to function in high noise environments – this comes as a result of the incorporated short-wavelength anti-vibration sensor technology. The success that ensued led to the creation of a joint program (set up by Physical Acoustics, Shell and BP) which encouraged a focus on VPAC use to large valves in upstream oil & gas operations.
Industrial and public infrastructure is a fast-growing area of interest for MISTRAS; namely its asset management services for bridges and other such structures. Clients seeking assistance in this facility can receive information about important elements like material properties, defects, structural condition, costing, safety and integrity. The end goal, fundamentally, is to enable customers with the opportunity to extend the life of their assets whilst improving capacity and increasing profitability. This isn't at the expense of security, however, as all projects are completed in compliance with government safety and environmental regulations.
For more information about MISTRAS and any of its dedicated services or products please contact the group using the details provided.
T +44 (0)1954 231612
info@mistrasgroup.co.uk
www.mistrasgroup.co.uk