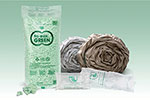 Protective packaging specialist, Pregis, has restructured its European business operations to create a platform for future growth.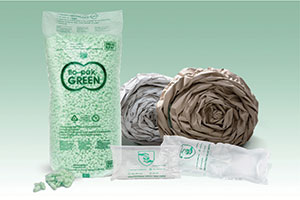 It recently acquired FP International's European operations, which will be combined with UK based, Pregis. The latter, formerly known as Easypack, offers robust, on-demand recycled paper packaging systems, while FP International has a complete on-demand air systems offering. The combined organisations will now trade under the Pregis name.
"We are creating a new European entity that will enable us to recommend the best on-demand, inside the box packaging solutions to meet a wide set of customer needs," says Kevin Baudhuin, president and chief executive officer, Pregis.
T 01438 740649