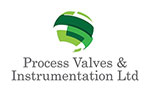 Weir BDK India is pleased to announce the appointment of Process Valves and Instrumentation (PVI) as an authorized stockist and distributor of BDK's isolation valve products for the United Kingdom.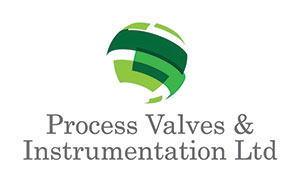 PVI Managing Director, Bill Wright stated – "We are excited by the opportunity WEIR has given us to represent them and to supply their huge range of quality valves. We are looking forward to a long and successful relationship."
"The partnership with PVI will help our customers with support for projects and quick turn products, from PVI's growing stock portfolio. We are excited to support both PVI and BDK's customers." – BDK Product Director, Brett Armer
PVI will represent our BDK™ range of gate, globe, check, plug, butterfly, ball, actuator and triple offset butterfly valves. PVI are holding stock of many of our products and can assist with actuation and MRO supply contracts. We are excited about our partnership and we look forward to working with PVI to support our customers with fast deliveries and strong local technical support.
Member of the Datastor Group of Companies
T +44 (0)1260 295525 Ext 108
M +44 (0)7831 475569
chris@pviltd.co.uk
www.pviltd.co.uk
www.datastorgroup.com