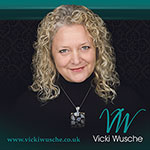 Property investment is both a business and a financial strategy. "When planned with clear objectives and the recognition that this is not a hands-free money-maker, then property investment can play a real part in generating additional cash flow and long capital gain," so says Vicki Wusche who is both an investor and property sourcing agent.

Vicki goes on to say that, "Business Insider UK reported that many of the top 1,000 people on The Sunday Times Rich List 2016 had seen their wealth drop by as much as 50% – the only ones to grow their wealth were those that had property investments."
Vicki Wusche and her team are known for helping business owners and individuals recognise where property investment can play a role in developing their wider financial security.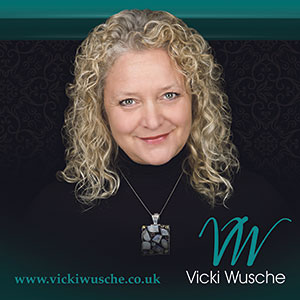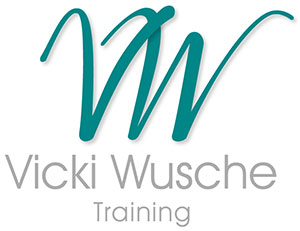 Vicki, herself, started investing in property in 2008 and within just five years she had been listed in The Telegraph as one of the Top UK's 25 Most Influential People in Property, as she grew her business. "I recognised that what I was achieving was repeatable – a business model, once I understood that the next step was to set up my property sourcing business, the property training business came next."
Both the property sourcing and the property training services Vicki and her team offer are complemented by her business background. It means that their clients are supported to create bespoke investment plans with support from financial and tax advisors when needed.
In 2016 in just six months she bought 14 properties for bespoke clients based on their personal investment plans that they created with her help. As a single mother turned property investor and business owner, Vicki understands the balance between risk and reward. She is realistic and many say blunt about the 'truth' about property investment. Her clients typically benefit an average of 10% net return on the cash invested when support with buy to let mortgages.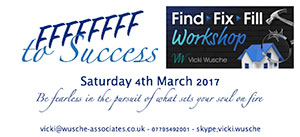 Vicki has written four books and contributed to a further three. As a successful business owner, she regularly speaks at property and business events, delivering thought challenging, valuable and inspiring content.
In the last two years Vicki has expanded her mentoring and consultancy support beyond the property sphere. She works with her team to support a wide range of clients across all sectors to make more money more easily by understanding:
The role property investment can play in long term financial security
How the best use of their time will make more money now and, of course
How credibility is key to making sales more easily
To book a free 20 minute call to see how Vicki and her team can help, email: Vicki@Wusche-Associates.co.uk