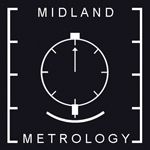 Providing a total service to the industry ever since it was founded in 1988 by Bob Coles, Midland Metrology Ltd is an established metrology specialist situated in Coventry. The accomplished business is recognised for its ability to supply the most appropriate measuring machine for the application presented, and this activity is possible courtesy of its all-encompassing range of solutions.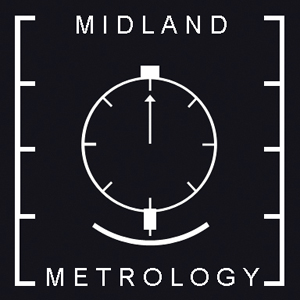 The company stocks all sorts of equipment; the varied selection includes optical profile projectors, co-ordinate measuring machines (CMM), hardness testers and various other inspection, test and calibration tools. Basic components include micrometers, verniers, bore gauging, depth gauges and height gauges. More sophisticated machines are available in the form of profile projectors (shadowgraphs), Video Measuring Machines, portable hardness testers – Vickers, Rockwell and Brinell, CMM (Co-ordinate Measuring Machines), roundness testers and length machines.
Its most recent range, an array of granite products, has proven to be immensely successful and has attracted both end users and agents. The tables, plates, squares and parallels, which are made from dense black granite, are stocked in large quantities to ensure a swift and speedy delivery. Granite is a perfect material for metrology as water absorption is less than that of steel, which ensures greater stability, and has a very hard wearing surface which is long lasting and not susceptible to corrosion. Also chosen because they are more wear-resistant than the traditional cast iron material, the granite solutions are favourable because they guarantee a fine finish with low friction (whilst moving items on the surface).
The standard stock list for the granite range can be found online at www.midland-metrology.co.uk so products can be ordered and delivered with great efficiency. Midland Metrology is able to produce, where required, bespoke sizes and have since supplied customers with customised (typically very large) granite tables, and both plates and tables with threaded inserts as per customers instructions. Its clientele includes the engineering departments of colleges and universities, companies operating within the motor sector and manufacturing companies. Because of their capabilities the group have serviced the needs of organisations working amidst the automotive, aircraft, medical, pharmaceutical, food, soft furnishings, gas & oil and electronics industries.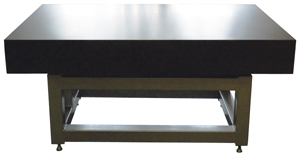 To find out more about the first-rate suite of new and used inspection and test equipment stocked by Midland Metrology, then please don't hesitate to contact the team today. Even if you cannot find what you require online, they will be happy to discuss any individual requests and will be more than happy to solve any measurement issues you may have. Please visit their brand new website (supplied below) to explore the full product portfolio – the feature-rich platform comes with a number of informative and instructional videos for you to utilise.
T +44 (0)2476 638280
sales@midland-metrology.co.uk
www.midland-metrology.co.uk