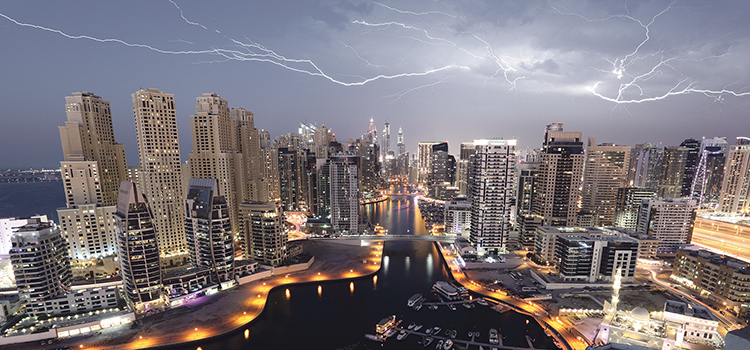 Business and Industry Today is extremely proud to present Furse of ABB as its selected Earthing & Lightning Protection Company of the Month.

For over 120 years Furse has provided exceptional total earthing and lightning protection solutions. From their own designed and manufactured products, through to risk assessment and system design advice, the Furse approach delivers effective life safety, together with long lasting, reliable protection of a structure and the electronic systems.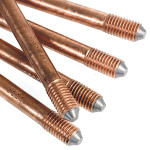 The company is part of ABB, a global leader in power and automation technologies that enable utility and industry customers to improve performance while lowering environmental impact. Being part of such a renowned organisation has helped Furse to become a leading brand in the industry known for its innovative engineering and commitment to quality.
"Furse has been an ABB brand since 2012 and we are seeing many benefits from the acquisition as it has allowed us to develop in many different ways," commented Olivier Bojarski, Business Unit Manager for Furse in the UK. He continued, "we have been able to expand into new geographic and vertical markets due to the group's global footprint and we now have access to a superior service and logistics capabilities, which means that we can continue to improve the customer experience."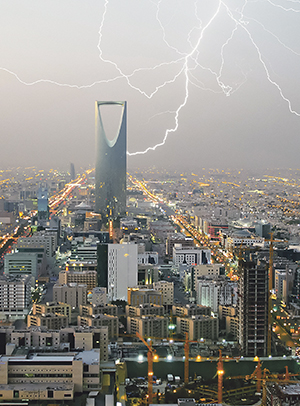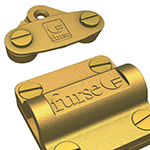 A continuous investment in technology along with in-depth knowledge and experience in the industry is what sets Furse aside from its competitors. Over the years Furse has continued to prove itself as a market leading brand in the development of its facilities and the introduction of new technologies.
A notable product, which is due to be launched early this year, is the new remote ignition system for exothermic welding. The electronic system is operated by a Wi-Fi remote, which will greatly improve safety when contractors are making permanent below ground earthing joints. After customer feedback identified a market problem around contractor safety, Furse leveraged its expertise to investigate the latest technologies and applied rigorous product development and testing processes to ensure the new product is ready for the market.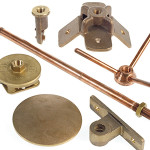 "At Furse we offer the best-in-class products, which can be found in many prestigious projects in the UK and globally," continues Olivier. "However, we truly differentiate ourselves from competitors by being a solution provider who can support our customers throughout the entire project lifecycle, including risk assessment and the systems design process."
With both its expertise and experience Furse remains confident that by continuing to extend its substantial market presence, developing new and innovative products and fostering new client relationships, they will maintain their position as a key market player in earthing and lightning protection.
T +44 (0)115 964 3700
enquiry@furse.com
www.abb.com/furse