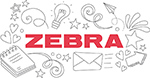 Zebra Pen is a global company which has been producing writing instruments for over a century.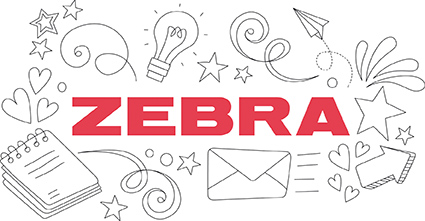 With the UK subsidiary being present for over 2 decades, now is the time to give ourselves the makeover that we have always needed!
Growth is a very important factor for us. Not only are we growing in the UK but we are expanding into new international horizons. We want to succeed throughout Europe with a more consistent and modern look.
This year we have been looking in depth at what consumers really want, both with writing instruments and with the packaging. We have analysed what gets their attention and what keeps their loyalty.
As we continuously go from innovation to innovation with our products, we want to try something new from the outside.
What changes will we be making? Stay tuned – our new look is coming early 2016!