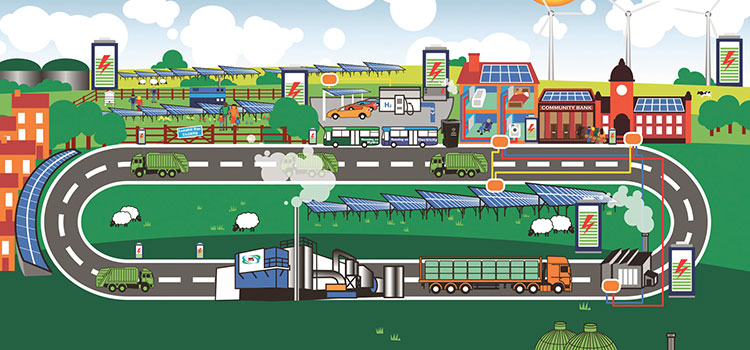 Business and Industry Today is extremely proud to present Public Power Solutions as its selected Waste & Power Solutions Company of the Month.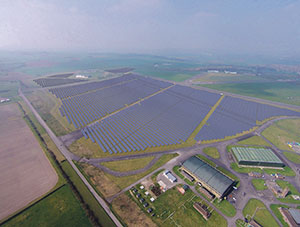 As the provider of innovative, sustainable waste and energy solutions, Public Power Solutions brings together the best of the public and commercial sectors to deliver solutions that benefit both the customer and the local communities to which they serve.
Wholly owned by Swindon Borough Council, PPS secure, own and operate innovative clean energy projects throughout the UK.
"Our mission is to move to a more locally owned and generated position," commented Commercial Director, James Owen. "We believe it is possible to create a local or regional solution to energy delivery and aim to get as many people involved as possible.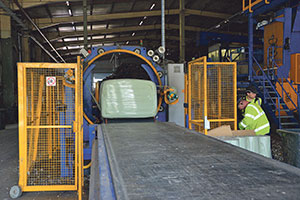 "Using an innovative approach to developing waste and energy solutions, we work with the public sector and businesses to help reduce their impact on the environment."
Public Power Solutions is structured into 2 distinct business units which include Waste Solutions and Power Solutions. The Waste Solutions Business delivers innovative solutions for waste management and treatment. Through a continued investment in new facilities and technologies, PPS are increasingly able to transform household and business waste into valuable resources, whilst reducing volumes that go to landfill.
"We are the first company in the UK to develop a plant that is capable of processing municipal household waste to produce low chlorine Solid Recovered Fuel (SRF) and Refuse Derived Fuel (RDF)," explained James.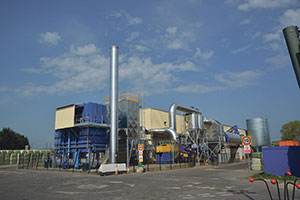 "Through this development, 90% of the clients' waste previously sent to landfill is now being used as a substitute for fossil fuel usage. The next stage on this circular journey is to utilise this fuel locally to deliver heat and power back to the homeowners whose waste produced the fuel in the first place. This will be achieved via the development and deployment of an SRF boiler attached to a Combined Heat and Power (CHP) Engine and then supplying heat via a district heat network."
The Power Solutions Business of PPS is a public and third sector asset developer for large scale solar arrays. It brings together the development, funding and management for solar projects to the benefit of both the asset owner and investor.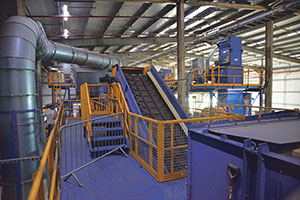 PPS recently worked on Braydon Manor Solar Farm, located in Wiltshire which was energised on 31 December 2015. Working with the landowners and Wiltshire Wildlife Community Energy (WWCE), the PPS scheme will provide enough energy for more than 2,500 homes and save over 3,580 tonnes of CO2 per year.
PPS are also developing a solar park at Common Farm in Swindon. This project is the first of its kind due to a community bond being offered in partnership with a Local Authority, with a healthy 6% return anticipated.
"There is no other company providing these types of services to this scale," concluded James. "As a driven company we are dedicated to creating a new energy paradigm with the help of people and communities. We believe we can achieve our vision in any town in the UK and better communities up and down the country."
For more information about how Public Power Solutions can help you, contact them on:
T 0345 209 3470
pps@publicpowersolutions.co.uk
www.publicpowersolutions.co.uk