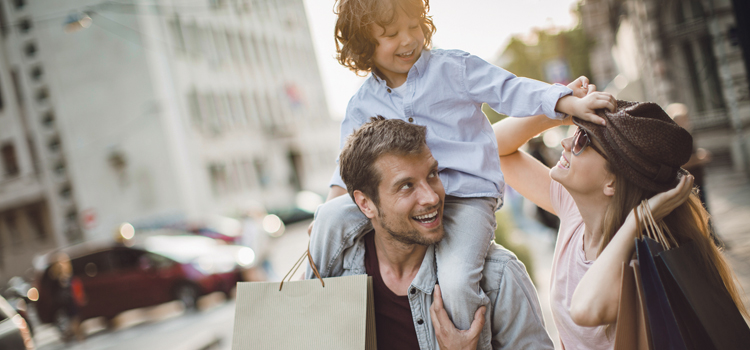 PG Mutual has been recognised as our highly coveted Membership Organisation of the Year, we are excited to reveal here at Business and Industry Today.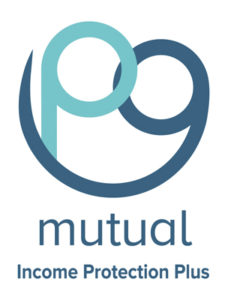 The not-for-profit mutual, which was originally founded in 1928 as the Pharmaceutical and General Provident Society Ltd, has rapidly developed, diversifying progressively to become the preferred income protection specialists of choice for working professionals.
In 2012 the rebranded PG Mutual was introduced after it became apparent that the association had the resources required to operate in accordance with other experts – not just pharmacists – and so the company now offers its specialist services to all employees looking to protect their finances should they suffer an accident or illness that renders them unable to work.
It seems the years that have followed have also proved to be of great significance; CEO Mike Perry was particularly pleased with how PG Mutual has advanced over the course of the last 12 months, "We are not a large multi-national with endless resources and marketing budget, however, at PG Mutual we never stand still – in short, another year has flown by!" he enthused. "We are a small insurer with a dedicated team who are working hard on behalf of all our members, and our focus on developing our staff and working on various on-going projects has resulted in us achieving record levels of annual premiums and growth.
"Enquiries over the last 12 months have been the highest ever recorded in the history of PG Mutual (higher than the 2015 forecast) with breakthrough numbers of members. The challenge for all the team is to maintain this achievement backed by the high standards of service courtesy of our members' experience."
Although run on a commercially professional basis, PG Mutual is a non-profit insurance company aiming to keep subscriptions as low as possible. As well as being cost-effective, membership can also bring with it access to additional services such as discounts and promotions from various retailers and leisure companies and, via its subsidiary PG Mutual Services, preferential offers for other health insurances such as Private Medical Insurance, Life Assurance and Over 50's Life.
As well as its membership programme, the Hertfordshire-based company is widely recognised for its concentrated income Protection PLUS plan. This scheme, which assists professionals with the payment of a regular income, includes an investment element which pays out at maturity of your policy and can provide coverage from the first day of ill health or injury up until the age of 65 (or until you are fit to return to work). For heightened convenience the plan is customisable and so can be reviewed at any given time, paying an income at an affordable price for as long as is required.
The flagship product, which was designed to save the customer money in everyday life, provides protection for individuals who will receive a lump sum at age 65 (whether they claim or not) and comes with all of the membership advantages mentioned previously.
As well as promoting its latest products, the PG Mutual group has been busy working in accordance with the Table Tennis National Championships for whom they were proud to be the title sponsors for this March. This was an incredible opportunity that enabled the insurer to support an exciting championship covered by ITV4 featuring some of the country's best Olympians, Paralympians and Commonwealth champions. This sponsorship was ran as the leading membership body is renowned for its dedication to supporting the healthy lifestyles of families, and table tennis is a sport that can be enjoyed by people of all ages. Highlights of this event, which took place at Hertfordshire Sports Village in Hatfield, are on the PG Mutual website at www.pgmutual.co.uk/Nationals.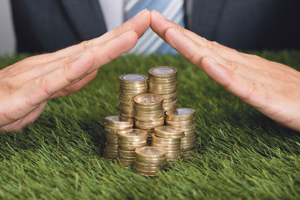 The future is set to be incredibly productive for PG Mutual, and the team have already predetermined ambitious goals that are set to propel the company to even greater heights across the course of the next three years, "Planning for 2016 started last August and we are looking forward to exploring new business opportunities which unfortunately we are unable to disclose at this time," Mike said. "We are hoping to double the size of our business over the next few years with our unique Income Protection PLUS product and we are hoping to acquire more interest through our recently upgraded website, which has been designed to be more consumer-friendly.
"We have a strong corporate plan which details how we intend to grow: which market sectors and what additional resources and technology are required, with the focus on maintaining the high service levels our existing members expect and deserve. Overall we are incredibly pleased with our performance as a company and being recognised by Business and Industry Today has left us humbled.
"To receive such an award is an acknowledgment to the whole team at PG Mutual for providing excellence whether dealing with existing or potential new members. We receive many testimonials from members who have required our help when times aren't so good for them and to be awarded is recognition that we are working in the right way for those members."
T 0800 146 307
enquiries@pgmutual.co.uk
www.pgmutual.co.uk