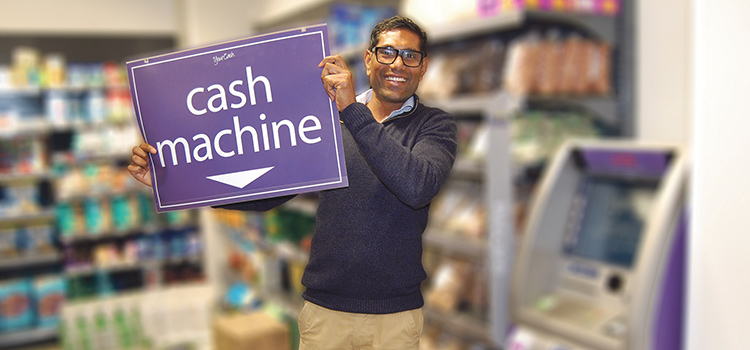 Business and Industry Today is pleased to present YourCash as its highly coveted Financial Services Experts of the Month.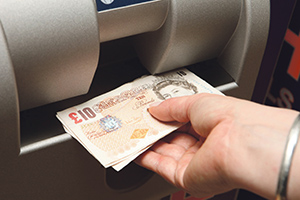 Originally Hanco ATM Systems, YourCash was founded in 1999 by an enterprising American who identified a gap in the market for independent ATMs and subsequently saw to the installation of the first machine of its kind the following year.
In 2004 the Royal Bank of Scotland Group (RBSG) bought the business and financial backing and the assemblage of a new executive board saw the transition from Hanco into YourCash in 2010. The company now manages a European estate of over 5,000 ATMs, processing millions of transactions and dispensing billions of GBP and Euros on an annual basis, operating via its head office in Milton Keynes whilst maintaining its presence in both Belgium and the Netherlands.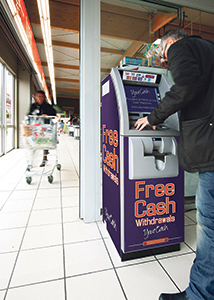 The main purpose of YourCash is to provide organisations with the opportunity to re-circulate their earnings whilst reducing their bank fees and business costs through internal cash machines. The concentrated ATM service ensures that the customers have an option in regards to how they would like to make their payments, offering individuals secure methods in accessing their money.
As well as allowing consumers access to their cash, the establishment also provides services in the form of balance enquiries, mobile phone top-ups and Dynamic Currency conversion, a process which essentially allows foreign visitors to have sight of what they are withdrawing out of the ATM in Sterling, against their home currency.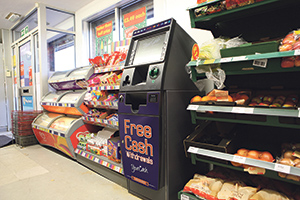 "For us, it's all about cash and payment choice," commented Jenny Campbell, Chairman, CEO and Owner of YourCash Europe. "As a business we are aware that payment choices are expanding, including the likes of contactless, credit/debit card and e-payments, but the tangibility of cash has an innate value. It stops you from over spending, allows you to budget and there is a sense of comfort knowing that if you have cash on you, you can make a payment…cash doesn't rely on the internet or electricity.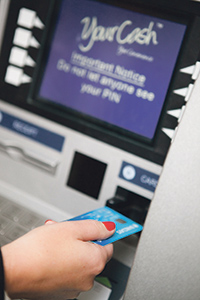 "The demand for cash is unlikely to be severely dented by the growing availability of alternative forms of payment over the coming years. With the recent news from the Bank of England advising on their requirement to extend their cash vaults and cash remaining the principal method of payment, the need for cash is still relevant and will be for some time."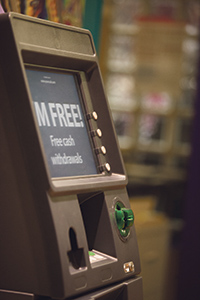 YourCash serves a far-reaching customer case; its clients include retail based convenience stores such as Nisa, Poundland and One Stop (UK) Coop, Jumbo and Plus (the Netherlands) and Intermarché, Carrefour and Albert Heijn (Belgium). It also facilitates casinos, MOD sites, catering facilities, garden centres, student unions and medical establishments throughout their European estate.
"Our key long-term aim is to continue to grow in Europe and with the successful delivery of our 3rd country, Belgium; we are now focused on delivering and launching our 4th country in 2016," Jenny said when discussing the company's future plans. "We will continue to support access to cash and in-country governments in improving cash availability, including remote and rural locations.
"There will be continued investment in notes and coins, this includes the imminent introduction of polymer notes and the new shaped £1 and YourCash will be at the forefront of these advances, championing cash and providing secure cash access to all."
T 0800 032 0707
www.yourcash.com