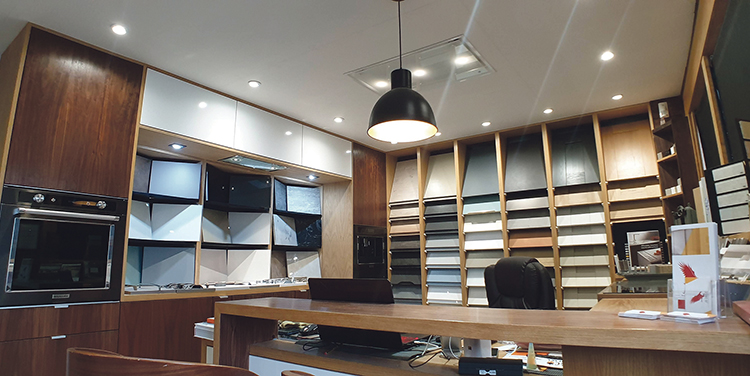 Business and Industry Today is proud to announce that JS DECO has been selected as our Furniture Manufacturer Company of the Month.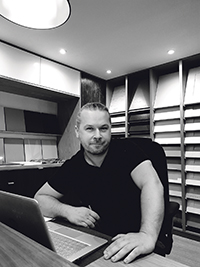 Furniture is key to making a house a home, and no one understands this more than JS DECO. As a small manufacturer of bespoke hard furniture, JS DECO collaborates with its customers to help them create a unique design to perfectly complement their domestic space.
"One of our key benefits is our flexibility," explained Jacek Sobiś, Founder of JS DECO. "We're flexible with our materials and form of the furniture, and our excellent attention to detail ensures high quality, premium bespoke products."
This furniture can be formed according to the latest trends available on the market, including modern Italian or German kitchens, or more traditional English styles. All furniture is made from carefully chosen components which guarantee comfortable use, longevity and on-trend designs.
With its experienced team of specialists, JS DECO supports customers every step of the way, from the initial design process, through to manufacture and then even installation if the customer wishes. "At the beginning we meet the customer on our premises, where they can see our small showroom and discover our range of different materials. They can also see our workshop and find out how we manufacture the products. In this first meeting we discuss their needs and can suggest options that they might not know about. Then, with the knowledge of their needs and their budget, we start the design process and start manufacturing once they are happy with it.
"We also always prefer to install the products ourselves, which we do most of the time. We understand the products the best so we can quickly react to situations and unpredictable challenges – we can easily source a replacement or different components if needed."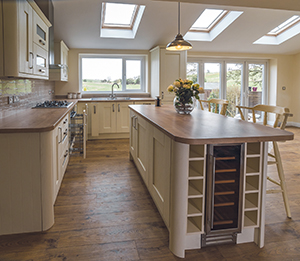 One of JS DECO's most recent additions is its new ceramic faced kitchen furniture line, a response to the latest trends in the interior design industry. One of the materials available in this line is X-tone, an innovative ceramic and highly durable solution that offers a number of exquisite finishes, from concrete to marble, to create long-lasting beauty in your home.
These materials are ideal for kitchens thanks to a number of properties. The surfaces do not release volatile organic compounds (VOC) so direct contact with food is safe, and they are also scratch and water resistant so can cope with everyday cooking tasks.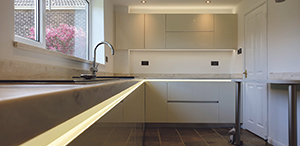 Fenix FTM laminate is one of the most interesting and innovative materials which JS DECO is using to manufacture its kitchens. Developed by Italian engineers from Arpa Industriale, Fenix FTM possesses a unique set of abilities which makes it a very attractive solution for kitchen furniture production in a contemporary style and matt finish.
This is a perfect addition to JS DECO's premium quality products and excellent service, which have ensured the company's continued success. As the business grows, it is gradually adding more machines and components to increase its capabilities, and is currently working to add a CNC machine to the shop floor.
If you would like to find out more information on JS DECO's services and view a gallery of recently finished projects, head to the website below. Alternatively, don't hesitate to get in touch directly. JS DECO is particularly keen to collaborate with interior designers and kitchen studios.
T 01977 361242
j.sobis@jsdeco.co.uk
www.jsdeco.co.uk