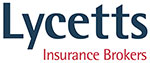 Faced with burgeoning economic pressures, farmers are increasingly turning to diversification to bolster their income streams and futureproof their businesses.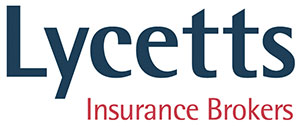 According to the government's latest Farm Business Survey, 66% of farm businesses in England had some diversified activity in 2017/18. Of these diversified farms, 21% generated solar energy in 2017/18 and 10 per cent generated other sources of renewable energy. Those farms generating renewable energy (excluding solar power) generated 10% of their total income – £50 million of £440 million – from these activities.
These stats attest to the fact that renewable energy can help improve economic viability of rural businesses – but gaps in knowledge and experience are to be expected. Specialist insurers or intermediaries can provide advice from a risk management perspective and help farmers divert from costly, and in some cases, business-critical liabilities.
Lycetts has vast experience within the renewable energy sector and understands the complex insurance needs of this increasingly diverse market. From anaerobic digestion and hydroelectric schemes to wind, solar, Battery Storage and biomass projects, Lycetts can arrange comprehensive renewable energy insurance cover and provide bespoke, specialist advice on what cover is necessary, including contract works, delay in start-up, environmental liability, and machinery breakdown with resultant loss of revenue.
For more information on renewable energy insurance, contact Dorothy Pigg on 0191 232 1151 or email: dorothy.pigg@lycetts.co.uk