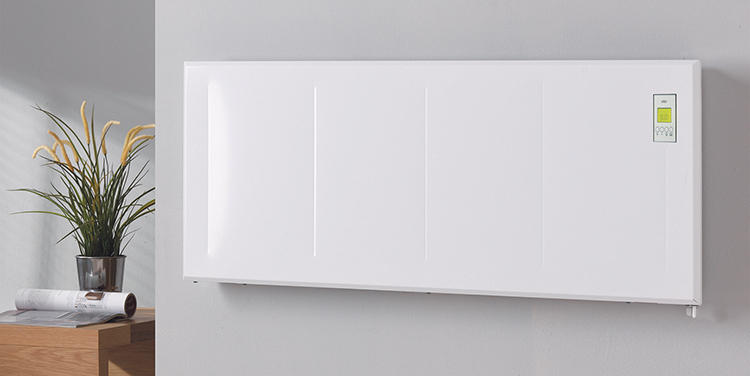 In this issue of Business and Industry Today, we are proud to announce that we have selected the Electric Heating Company as our Electric Heating Products Company of the Year.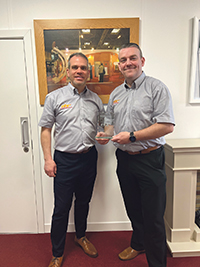 The Electric Heating Company (EHC) is an industry leading supplier of electric heating and hot water products in the UK. Since the company's inception in 2005, EHC has expanded significantly and has developed and built upon its product knowledge, enabling the company with the ability to accommodate almost any Central Heating and Hot Water requirement. Maintaining its position at the forefront of the industry has been achieved through EHC's extensive product knowledge and support, offering an unrivalled skillset for the heating and hot water industry.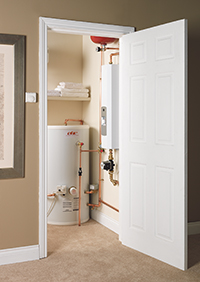 In terms of its range, EHC offers a full range of quality electric heating products including Electric Boilers, Electric Radiators and Unvented Stainless Steel Hot Water Cylinders. Designed with meticulous attention to detail, EHC's products have been specifically developed with both the installer and homeowner in mind and as such, all the controls used for its products are contemporary and user friendly. In fact, the entire range of Electric Radiators are Wi-Fi ready and can be operated remotely using its free Smart App.
From the first initial enquiry to receiving a completed order, EHC ensures that customer satisfaction is at the heart of its operations, and the company has gained a strong reputation for its customer focus, always putting the needs of the customer first.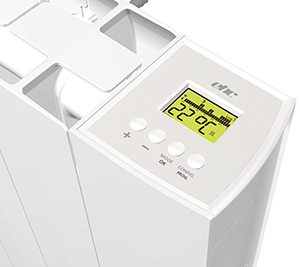 In recent developments, as a consequence of the COVID-19 pandemic and new legislation restricting gas boilers being sold in new build properties from 2025, EHC has purposely reviewed all of its market activities.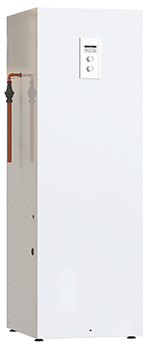 "Our marketing function was completely overhauled which resulted in increased digital marketing and online presence. We have seen a number of new customers attracted to our electric boiler offering which now also includes the Mercury Combi Electric Boiler.
"We are delighted with our results over the last two years across all our product ranges and despite aggressive sales forecast, we completed 2020/21 with a 19% growth rate against the corresponding forecast," stated Bill Walters, Managing Director.
EHC has showcased its strength & seen impressive growth during unprecedented times. Some of the most popular items throughout the pandemic have been EHC's Comet Electric Boiler and Slim Jim Electric Boiler cylinder packs. Bill expanded, "They have been extremely popular as we offer a one stop shop, which includes the required system controls. We have also witnessed an increase in demand for our combination boilers such as the Astro and Mercury Electric Boilers. Additionally, our Solaris and Edge Heaters have been successfully specified within many new build development projects."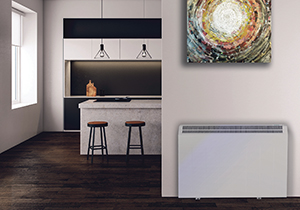 Due to increases in its general activity, the company has responded to this new demand and increased its staffing levels across various departments of the business. EHC has also increased its focus on its marketing activities, consolidating the department with additional skills and experience.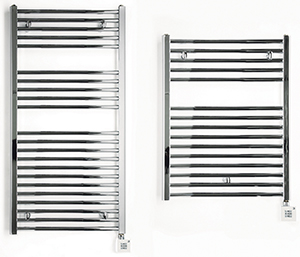 A noteworthy flagship service for the company, EHC is offering a Total Care package, which is designed to support social landlord tenants. The package has proven to be a crucial, for any social housing projects that EHC has been involved with. "With the increased focus on energy reduction we have been successful in supporting tenants when they transition from aged storage heating products to our modern generation electric heating solutions," said Bill.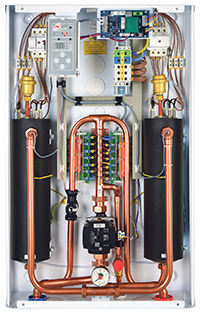 EHC also operates an AHC Accredited Heating Installers program throughout the UK and with the swing towards electric heating products between now and 2025, EHC plans to develop initiatives designed to increase its coverage of the AHC scheme and to support gas engineers considering retraining and installing electric alternatives. The company's plans will also include webinar training and access to EHC's full suite of technical product videos.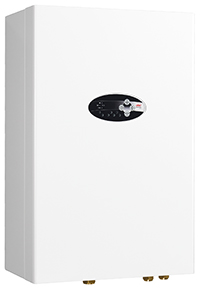 Indeed, the future looks bright for EHC, and the company has showcased its wealth of industry leading expertise throughout the COVID-19 pandemic and beyond. A worthy recipient of our Company of the Year Award, EHC continues to innovate and exceed industry expectations through its range of products and customer focused services and we look forward to seeing EHC's future plans, come to fruition.
Bill added, "At EHC we have always endeavoured to promote electric heating solutions and create awareness for this growing market and as such, we are delighted to be recognised with this award. Our dedicated staff endeavour to provide accurate and meaningful advice with the many enquiries we receive on a daily basis. Their hard work throughout the pandemic allowed us to provide a continuity of business to our customers and installers during uncertain times."
If you would like to find out any more information, please see the details below.
T 01698 820533
info@electric-heatingcompany.co.uk
www.electric-heatingcompany.co.uk