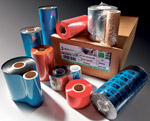 Datamark UK is a leading manufacturer and supplier of a wide range of labels and labelling solutions to a variety of customers from various industries. Established in 1995 in Lancashire by Pete Jackson and Steve Henshall, the company has immensely progressed since their humble beginnings and are now recognised as one of the UK's independent experts in the supply and manufacturing of labels, labelling and label printing.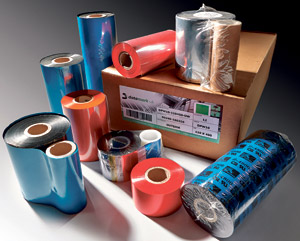 The team at Datamark UK offer a broad range of knowledge and experience in dealing with your label and label solution requirements. Their wide range of products and attention to detail keeps their customers loyal, regularly returning to Datamark for repeat orders. Datamark UK provides exceptional quality, service and cost-efficient pricing to a wide range of market sectors, with Logistics, distribution and parcel delivery companies finding work with Datamark a real benefit to them. The team work closely with their clients in order to better understand their individual needs. Additionally, their pricing is substantially cheaper than sourcing your labels from a Printer OEM.
Datamark's aim is simple; always think outside the box and go that extra mile to ensure their customers are satisfied. This has increased their portfolio of clients from a wide range of industries including food, distribution and logistics, storage and contract packers, electronics, homecare, automotive and industrial. Currently based in Hull, East Yorkshire, Datamark's success is driven by dedicated and friendly staff, with many years of experience behind them; who strive to deliver the best customer service and advice available.
T +44 (0)1482 506560
www.datamarkuk.com