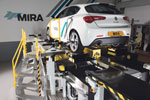 MIRA, which provides product engineering, research, testing, information and certification services to the automotive sector, has improved its health and safety and environmental legislation compliance after bringing in online specialists Cedrec.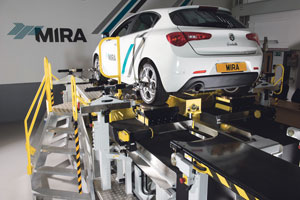 The move has enabled MIRA to better prioritise management of its activities while taking a more proactive approach to strategically planning compliance with the requirements of ISO 14001 and OHSAS 18001.
The organisation has used Cedrec's expertise for more than five years, taking advantage of its auditing experience to produce and manage legal registers and undertake environmental and safety reviews every two years at its Nuneaton and Basildon sites.
T +44 (0)191 516 6126
www.cedrec.com