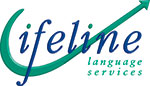 Established in 1990, Lifeline Language Services has delivered over 11,000 translation and interpreting projects for the medical, pharma and care sector including procedures, medical reports, training material, social care plans and clinical trials.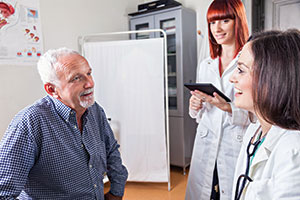 Lifeline's extensive global network of professionally-qualified interpreters and translators provides mother-tongue translation and interpreting in over 100 languages, working with hospitals, clinics, pharma, care homes, dentists and social services to help our clients deliver better patient outcomes and better performance.
Healthcare environments are scary for patients, especially when they can't communicate, while medical notes in a foreign language don't help the doctor. Cost-effective translation and interpreting enables accurate diagnosis and prescription, and helps improve medication adherence and keeping of subsequent appointments.
Fear of inability to communicate also presents as missed appointments, wasting time and resources for already over-stretched providers. Appointments are also missed because patients didn't understand them, or simply forgot. Giving patients the confidence of trusted in-appointment interpreting, supported by in-language correspondence and reminder calls/texts, improve attendance and so improve resource utilisation.
As well as a full range of medical and forensic translation, we also provide extensive multimedia services for brochures, training, websites and more.
Lifeline Language Services: helping you make people better, better.
Contact
T 0800 783 4678
info@lifelinelanguageservices.co.uk
www.lifelinelanguageservices.co.uk