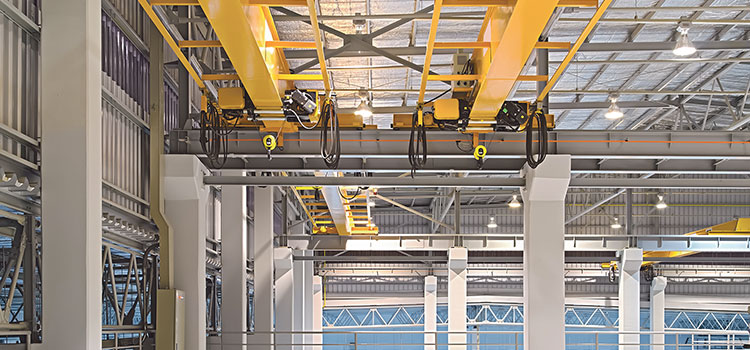 We are delighted to inform our readership base here at Business and Industry Today that The Resources Group (TRG) has been granted status as our highly regarded Training Provider of the Month.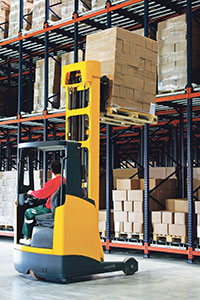 The business, which operates throughout the UK, and whose Head office is located in Oxford, is renowned for being one of the most coveted Material Handling and Safety Training providers operational in the UK. Based predominantly within the transportation and logistics sectors, the longstanding specialist boasts over 50 years of combined industry experience and is, therefore, well positioned to provide suitable schemes for a range of customers.
TRG offers a wide variety of training disciplines, covering areas such as Commercial Vehicle Training, Material Handling Equipment and Health & Safety. They also offer an array of Driver CPC training packages, for customers with any size fleet. eLearning solutions are also available for those individuals who find online education equally preferential.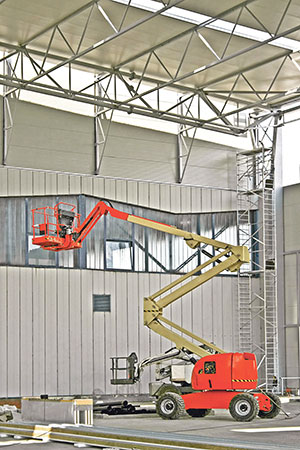 The courses, which can be categorised into Lift Truck, Crane, Driver CPC, Driver Training and Health & Safety modules, are frequently reviewed and updated as appropriate to ensure best practice and complete compliancy. This dedicated investment in the latest programmes ensures that, no matter which model or brand of vehicle driven, the candidate is kept fully informed of the necessary rules and regulations.
"It is our continuing mission to raise the standards of workplace training both nationally and internationally, to ensure compliance with all legislative requirements," explained Alex Byrne, Director of Operations at TRG. "Accredited to a number of the most prestigious industry recognised training guidelines, including ALLMI, ITSSAR, RTITB, Qualsafe Awards, JAUPT and FORS, we pride ourselves on our consistency of training whether our courses are delivered directly to customers, electronically or via our partner training providers."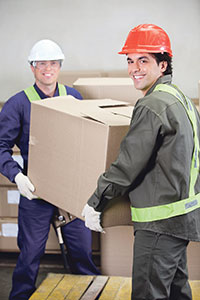 Remaining committed to the cause, TRG finds the safety and wellbeing of both its employees and customers particularly important. With its wealth of expertise and active knowledge of current legislation, the team can competently enlighten individuals in a meticulous & all-encompassing way. The instructors on hand are highly skilled in their field & are suitably approved with the officially accredited Instructors qualification, so applicants can rest assured that they will be taught in a professional manner.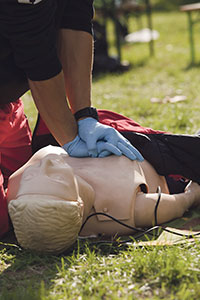 Working with both small enterprises and large companies, The Resources Group are able to provide training courses of various levels (from the most basic, to those that are uniquely bespoke to suit a customer's requirements). They have a nationwide remit and pride themselves on their ability to provide their customers with both consistency & standardisation.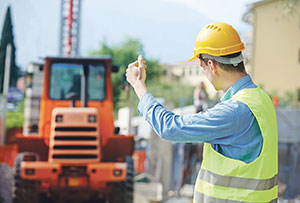 If you are interested in becoming involved with one of the aforementioned training programmes, or if you would like to obtain further information about the services available, then please feel free to get in touch with TRG. Enquiries are readily responded to by enthusiastic and helpful Training Co-ordinators, so don't delay in contacting the team by either phone or email today.
T 0870 770 4112
info@the-resources-group.com
www.trg-world.com