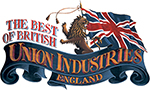 Union Industries has returned to its long-standing client, Tate & Lyle Sugars, to install a further four high speed doors and carry out a full refurbishment of another two, at its Silvertown-based facility, which already boasts 26 Union doors.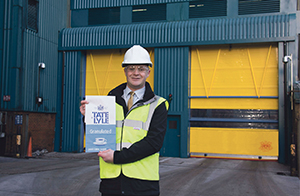 The latest order includes four Ramdoors Plus 2s, which will be used to prevent the ingress of birds, vermin, and dust, as well as keeping the cold weather at bay. All four of Union's doors have been specially manufactured to meet the needs of Tate & Lyle Sugars.
Activated by a combination of signal lights, manual controls and radar motion sensors, the extremely robust Ramdoors are made from heavy-duty materials and components, which have earned it a Class 5 certification for wind resistance.
To ensure the safety of employees gaining access to the building via the Ramdoors, Union's motion sensors come with a built-in, active infra-red safety cloak feature to ensure the doors will not close even if a static obstruction is detected in the immediate vicinity of the door openings.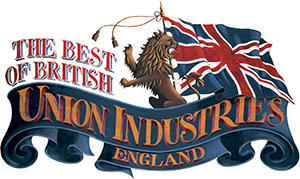 Complemented by Union's highly-regarded 'Crash-Out' damage protection facility, which ensures the door remains operable if the heavy duty steel composite bottom beam is hit by a vehicle, the robust nature of the Ramdoor, along with its ability to withstand high wind loads, makes it the clear winner on the market for large external, high traffic use openings.
T +44 (0)113 244 8393
enquiries@unionindustries.co.uk
www.unionindustries.co.uk