The Z-CARD® is a unique print marketing solution that spawned a whole range of PocketMedia®. We are constantly re-imagining our products to provide print that will stand out and be kept by its target audience, making sure your message is remembered.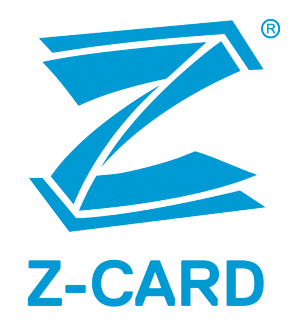 If you visited The Print Show 2016 you'll be familiar with our products, as we produced the official show guide that helped you find your way around the exhibition! One new innovation that we launched in 2016 is our 3D varnish for Z-CARD® covers. Proving to be popular with clients looking to stand out from the crowd, 3D varnish adds an extra dimension to your Z-CARD® and brings your covers to life! The tactile nature of a Z-CARD® is one of its greatest characteristics and 3D varnish takes this to the next level.
With multiple production hubs catering for orders from 50 to 1,000,000+ units, and with quick turnaround times, there's no job too big or too small. Get in touch to find out more or simply to request a sample pack and see for yourself!
T +44 (0)20 7924 5147
sales@zcard.com
www.zcard.co.uk