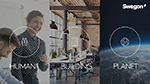 "The Industry Challenge Keynote" | May 25th 14:00, Online
Today, and in the future, the building industry faces major challenges. Health-related, economic and environmental aspects of buildings will soon be a top priority in our societies. Creating healthy, productive and sustainable indoor environments will be a key issue for building owners, contractors, tenants and governments.
Join us in our event where we will discuss the opportunities and challenges faced in the building industry. Focusing on a range of topics from system solutions for optimal room climate to product innovations, we'll hear from industry experts about how we're making quality indoor environments a priority!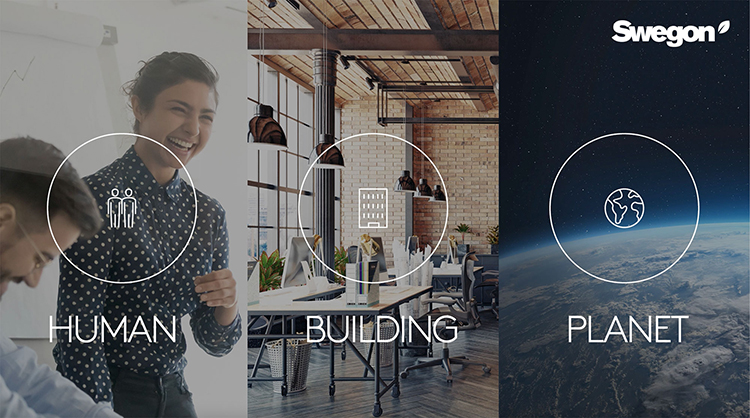 Human
From thermal, acoustic and visual comfort – indoor air quality has become a central point in the design of buildings, due to important factors such as the well-being, health and productivity of people.
Building
The performance of buildings need to be controlled, measured and guaranteed over time. We will look at how it's possible to create a project that take these into account, using our system approaches and digitalisation.
Planet
We'll also be looking at how we are reducing our carbon footprint in order to create a more sustainable world.
Highlights of the event include:
Why IEQ matters for health, wellbeing and productivity
How the focus on the occupant affects building economics
Where sustainability and 'net zero' will impact on HVAC
How a digitalised system view will drive buildings forward in a sustainable, healthy and practical way.