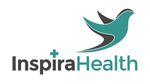 Inspira Health is an award-winning, innovative healthcare provider which has vast experience working with commercial and NHS related organisations to improve clinical pathways, information systems and services for the benefit of patients and staff alike in both Primary and Secondary Care. We currently provide services relating to Atrial Fibrillation, Heart Failure and Type II Diabetes.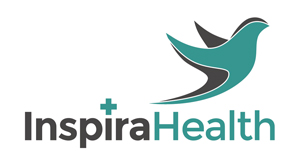 We focus on delivering improved patient outcomes related to long term chronic conditions. Inspira redesign clinical services/pathways using NICE guidelines as a framework to provide consultant-led clinics in primary care.
Working in partnership with the NHS, we enable Primary Care providers to deliver safe, high quality patient care. We support clinicians in their continuous learning by ensuring an educational legacy is in place within practice.
Our flagship, award winning, Primary Care Atrial Fibrillation (PCAF) service has been running for over six years and has been held in over 350
practices nationwide. The service provides consultant-led clinics within GP practices to provide support around oral anticoagulation to reduce stroke-risk in patients with atrial fibrillation. To date we have facilitated over 8,300 face-to-face Consultant Cardiologist/Stroke Physician patient reviews preventing an estimated 350 people from having an AF-related stroke. Please visit: http://inspirahealth.co.uk/clinical-services/atrial-fibrillation.html for further information.
T +44 (0)151 363 6100
info@inspirahealth.co.uk
www.inspirahealth.co.uk