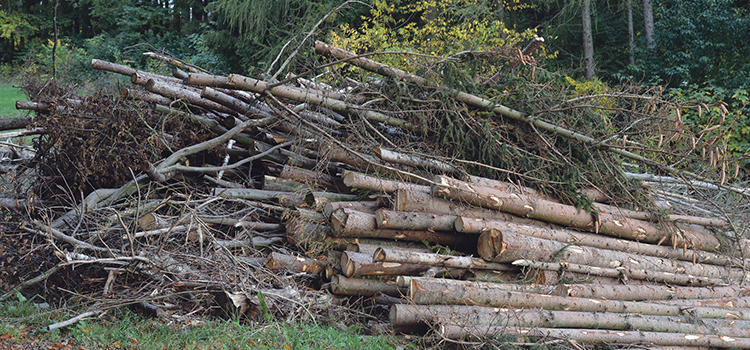 Business and Industry Today is extremely proud to present Spanner RE² GmbH as its selected Renewable Energies Company of the Month.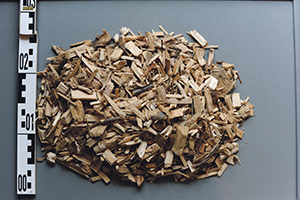 Part of the renowned Spanner Group, Spanner RE² GmbH specialise in renewable energy, producing exceptional Biomass CHP's for those with a high heat demand.
Discovering a gap in the market for pellet boilers, the daughter company was established in 2004 by Helmut Spanner and Thomas Bleul. With this decision the group aimed at achieving more independence from the automotive industry as well as at opening up a new business field. In 2006, the company got in touch with the inventor of wood gasification units and the first unit was sold by Spanner RE² in 2008. To this day the company has sold over 550 units all over the world and provides an exceptional service and in-house training.
"The mission of Spanner RE² is the development and commercial exploitation of innovative, economically attractive regenerative power generation technologies," commented Michael Westermaier of Spanner RE² GmbH. "Our quality, proven technology is engineered and manufactured in Germany and every product has "advanced gasification" classification by OFGEM in UK.
"We are the most experienced manufacturer and have the best reputation with references all over the world. Unlike our competitors, we don't work with resellers and every customer buys directly from the manufacturer."
The Biomass CHP System from Spanner RE² cleverly converts wood chips into biomass electricity and warmth with high efficiency. Systems are run using natural wood chips and provide attractive cost advantages and/or increased power yields according to location and legal conditions.
The newly developed, compact wood cogeneration systems HV30-V1.1 and HV45-V1.1 make it possible to fit the systems in rooms with a minimum standard ceiling height of 2.50m. Besides heat insulation, all the heat-carrying components are covered with a resistant coating. A more efficient generator is used for the CHP, which further increases the efficiency of the overall system.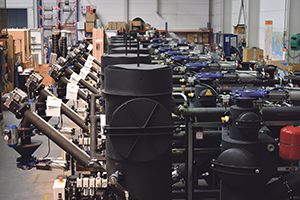 The performance sizes of 30 kWel or 45 kWel have proved themselves, as these dimensions are particularly good in covering base loads for heating grids. If necessary, several systems can be combined seamlessly.
These innovative systems have satisfied the needs of hundreds of customers in Europe, Asia and North America in agriculture and forestry, hotels, restaurants and heat grids, powered with biomass electricity and warmth from wood gasifier.
"Our aim is to continue to focus on the UK market as it is one of our biggest," Michael concluded. "Our quality units recently received a great deal of interest in trade shows such as the LAMMA Show, EnergyNow, All Energy, Pic & Poultry and the Royal Highland Show, where we sold over 80 units.
"We want to work for a better reputation of wood gasification. In the past many companies have tried to build gasifier's but have failed, giving the systems a bad reputation. Our systems however, are extremely advanced and satisfy the needs of a great deal of customers in many industries."
For more information, contact Spanner RE² GmbH using one of the sources below:
Sales UK:
Matthias von Senfft
+49 8773 70798 -162
matthias.vonsenfft@holz-kraft.de
www.holz-kraft.de/en