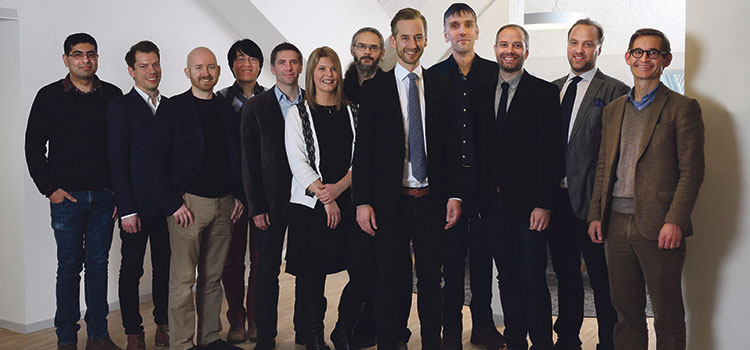 Business and Industry Today is extremely proud to present foreseeti as its selected Cyber Security Solutions Company of the Month.
Managing cyber security in a proactive and business minded way is extremely challenging in a world of complex and interconnected systems. With the cost of cybercrime rapidly increasing and cyber-attacks being a high risk in most industries, many companies are facing a major risk within their cyber security.
In 2014, development of a new and revolutionary product was initiated by foreseeti to target the risk to cyber security and prevent hackers from accessing confidential information. Known as securiCAD®, this unique and computer aided design tool was created to help manage this challenging situation allowing companies to take control, work more effectively and optimise spend and investments – all in a business minded and proactive way.
"Almost every company is dependent on securing its information as cyber-attacks can cause loss of productivity and reputational damage," commented UK Business Manager, Chris Few (pictured). "Our flagship product, securiCAD®, is the first CAD-based approach to protecting IT infrastructure, providing expert-validated threat modelling and enabling informed decision-making.
"It can boost your organisation with automated, objective expert capabilities, improving your security work in the same revolutionising way as CAD tools have improved work in other engineering domains. There are 3 versions to choose from including the free Community Edition, Professional Edition and the Enterprise Suite. Regardless of which product you are interested in, we guarantee that you can be up and running within 24 hours."
securiCAD® is unique in its ability to model and analyse the cyber security of IT systems at the design stage. This is valuable because it is much better to address security issues at the design stage than once the system is built and operating.
As it can be difficult to visualise and measure cyber security, securiCAD® builds a model of your IT system and identifies attack paths which can be exploited by attackers and barriers which can defeat them. It can visualise attack paths estimate the time it will take skilled attackers to exploit them and break down into steps exactly how they would do so. Users can then make the right decisions and take the best steps in how to block these paths and ensure their system is entirely secure.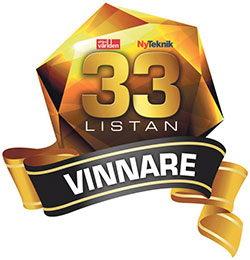 "Our innovative offering enables companies to understand their current cyber security levels, prioritize areas to address and proactively manage their security architectures in an efficient, quantitative manner, founded on objective expertise," Chris explained.
"A love of distilling the complex into simple, practical solutions lies at the heart of every foreseeti employee. We strive to develop innovative solutions together as a team, truly valuing each other's skills and expertise. Inspired by a start-up mentality, we actively promote an open, inclusive and creative work environment."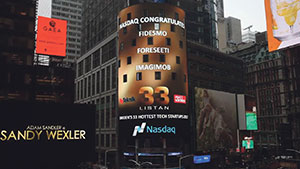 foreseeti was founded in 2014 and consists of a dynamic, dedicated team of highly qualified academics, seasoned security experts, experienced business professionals and skilled developers. Their exceptional solutions are used by multinational companies in the banking and energy sectors, and clients value their practical, hands-on approach. The name 'foreseeti' reflects the products ability to 'foresee' cyber vulnerabilities as well as the characteristics of the Norse god Forseti, famed for his ability to resolve difficult disputes. On 5 April foreseeti was again recognised as one of Sweden's hottest tech start-up companies and one of their professors recently briefed members of the Swedish parliament on cyber security issues.
For more information or to find out how foreseeti can help you, contact them today on:
T +46 723 35 82 01
contact@foreseeti.com
www.foreseeti.com