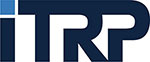 ITRP is an ITSM product focusing on improving business processes and the way in which organisations, departments and third parties communicate and share data. But its approach is completely different to what has come before.
While most ITSM vendors deliver their own form of ITIL best practice process compatibility that is then configured to the business, ITRP believes that the key to success with best practice is to realign the business's process models to work in the best possible way. This makes organisations more efficient, saving time and money. ITIL process compliance is not enough if it is just another tick box.
Martijn Adams, ITRP EMEA director, says: "ITRP is going to add a completely new dimension to the ITSM world.
"What ITIL has done is provide a framework to guide businesses into the various processes to support their IT operations. What it hasn't done is told them how to do it. This has then been open to interpretation and has also proved costly.
"ITRP is a product that is built on best practice and has the processes already inside. In addition, you are paying for actual usage of the product by way of monthly service credits, as opposed to agent licences. Both of these are key factors in ensuring a lower cost of ownership for a SaaS solution that just works."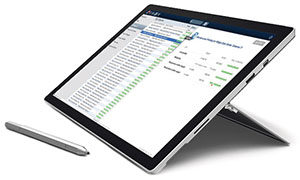 ITRP's experience in SIAM has led it to focus on ensuring organisations, their departments, partners and suppliers all work together as efficiently as possible. Imagine a tool that enables all these disparate departments and organisations to communicate data across a unified process model. There will be no more gaps in service provision and invisible data – just an efficient network of users, all working towards a more profitable goal.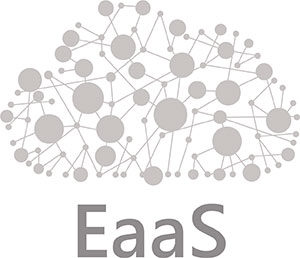 ITRP offers Everything as a Service (EaaS), with no catches or additional module costs. There is just one, transparent, monthly fee. It will ensure that organisations get the very most out of their service management in the most effective and efficient way.
Not all service management projects are the same, which is why ITRP offers an à la carte service to take care of product integrations, data migration and on-site service. Organisations can then choose to switch to EaaS or have their staff trained to manage the system internally.
Codeless platform technology and endless configurability can cause issues when it comes to maintenance and upgrades and can add yet more PSO cost. With ITRP EaaS, it is all taken care of automatically, pain free.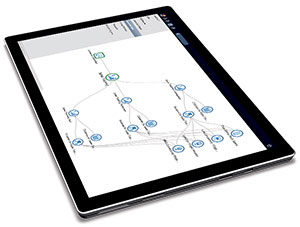 ITRP has already helped multinational firms such as Danone and Deloitte to get the best out of their service management.
Jean-Marie Van Cutsem, Security Manager and CISO, at Deloitte, says: "It was the elegance, the superior user experience, that made ITRP stand out. A lot of attention has been paid to the design of the application. The team that developed it clearly understands the needs of the people who use their tool."
Readers can learn more about ITRP at: www.itrp.co.uk