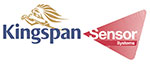 The Kingspan Group is a global enterprise specialising in high performance insulation, building fabric and solar integrated building envelopes.
It purposefully strives to reduce the environmental impacts of individual premises with its vast suite of low-carbon solutions that are adaptable to a large cross-section of markets.
The business operates via different divisions, two particular departments of focus being Kingspan Sensor and Kingspan Environmental. The former concentrates on the provision of award-winning monitoring and measurement systems and services for Fuel, AdBlue, Lubricants, Chemicals, Water, LPG, materials and cold storage environments. The trusted fuel and tank monitoring solutions incorporate specialist features which enable effective data metrics and reporting for commercial and domestic applications.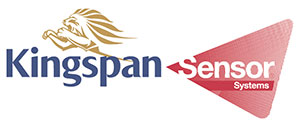 Full visibility is achieved courtesy of the personalised online dashboards supplied, which display the important statistics, measurements and levels across entire tank populations. The collation of data extends to liquid levels, aggregated data for ullage & stock levels, consumption data, fill volumes, sudden drop alerts, projected run out dates and low level & theft alerts; information that can be readily accessed anywhere and anytime via PC, web, cloud, SMS, apps, FTP, email or ERP.
"What we offer is measuring and monitoring solutions for the purposes of greater visibility and control through the means of our user-friendly web-based systems Connect Sensor and SmartServ," commented David Anderson, Business Unit Director for Service and Monitoring at Kingspan Environmental. "As well as manufacturing in volume some of the best value products available, we have the competency to provide a professional installation service. Our 30 skilled engineers are on the road to ensure systems are fitted correctly and this is of course supported by an excellent level of customer service."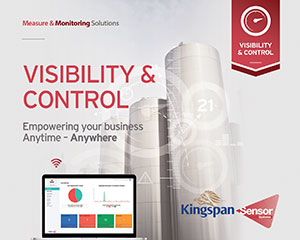 The reputable offering includes Sensor SmartServ, an advanced asset monitoring device designed to help customers take full control of their assets whilst simultaneously cutting costs and optimising efficiency. This works by integrating with the assets' control panel and SmartServ informs the customer via web-based portal or text/email when their tanks need to be maintained or emptied.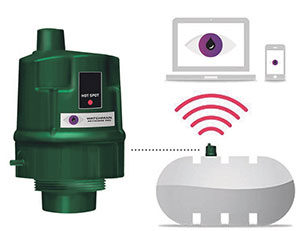 The hosting platform comes with an array of operational benefits, with improved stock management, notable energy savings (with the accurate tracking of fuel, water, material and temperature within an environment) and health & safety risk reduction (in regards to removal of the need to dip tanks and pollution incidents after tank overfills) being the main advantages.
Kingspan Environmental, meanwhile, is one of the most longstanding areas of business for the company. The sustainable and renewable solutions available, which have proven effective within both small and large scale projects worldwide, include fuel & energy storage, wastewater solutions, hot water cylinders, service & telemetry, small wind turbines, solar thermal and technical support. The winning formula of innovation and manufacturing excellence has attracted a varied customer base in the Agricultural, Residential, Commercial and Industrial sectors.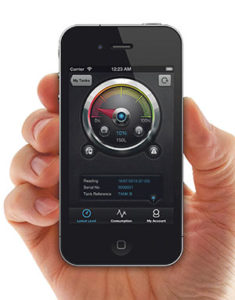 "We have been incredibly busy recently, having bought a rainwater harvesting business in Australia whilst launching a new flooding solution to market," David concluded. "River monitoring has been a growing area of concern, particularly for governments who have dedicated a lot of money and resources into coping with this problem, and we were keen to get involved because of our environmental ethos.
Our goal is to continue to internationalise the business by reaching out to North America, whilst continually expanding across Europe. We have a vast range of resources to aid with the research and development process and we are always looking to introduce new concepts."
T +44 (0)28 3836 4400
contact@kingspan.com
www.kingspansensor.com
www.kingspanenviro.com