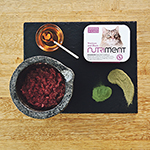 Business and Industry Today is proud to announce that Nutriment has been selected as our Pet Nutrition Company of the Month, for its dedication to bringing raw feeding solutions to dogs and cats around the world.
Any dog or cat owner will know that a pet is part of the family. This belief is at the core of everything Nutriment does, helping the company create high quality, nutritious and innovative raw feeding products to keep your pet at optimum health. "We believe that our dogs and cats are deserving of the same ingredients we would eat ourselves," said Ryan Winwright​, Trade Manager. "We are very particular about the quality of what we put into our products, and therefore we use human-grade ingredients. The supplements and superfoods we include in our recipes all have different well-known health benefits not only for humans but for cats and dogs too."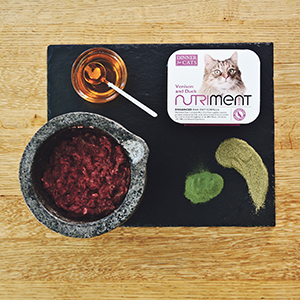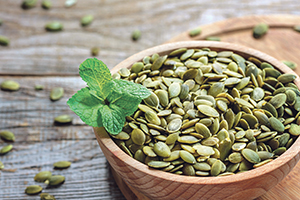 "Raw food has a common preconception that it can be a messy way to feed, but we do all the hard work for you. We formulate our products with customer convenience in mind. All you need to do is defrost and serve, and you can ensure that your pet is getting the very best nutrition in an easy-to-use pack."
But why should pet owners switch to raw feeding? "Feeding a biologically appropriate diet has so many benefits: cleaner teeth, fresher breath, better digestion, less poo, a shinier coat, and it's also great for animals with allergies or skin complaints to name a few. A raw diet is also seen to give dogs a calmer yet more focused energy, which is great for puppies when training."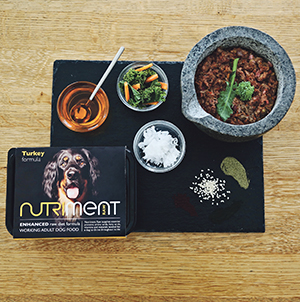 "Of course, we can talk to customers all day about the benefits, but you will only appreciate what a raw diet can do fully by experiencing it first-hand. About 95% of people who try raw feeding don't go back to feeding processed foods."
Nutriment's most recent offering is its Support range. This award-winning range features innovative recipes to provide nutritional support for your dog's ongoing health concerns. "These are specifically for dogs with different dietary related problems, whether that's issues with their liver or kidneys, or if they've just come out of surgery and need a food that is extremely palatable and gentle on the gut," Ryan explained.
The creation of this range is proof of Nutriment's commitment to ongoing development, and the company is always working to produce food that will nourish and support your pet's health throughout its life. Nutriment is no doubt an innovator within pet nutrition, and is constantly expanding its knowledge and researching to discover the different properties that ingredients may have for dogs and cats.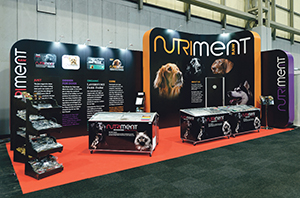 "We were the first company to introduce superfoods to the raw feeding model for pets, and since then the market has continued to grow. We're here to educate people on the best available nutrition and are committed to making quality food and treat products available for all dogs and cats across the whole of the UK. Our products are available in over 600 pet shops, can be purchased from Ocado and you can also order on our website for home delivery. Our trade network are passionate, well-educated and equally committed to offer advice to help people make educated choices about what they feed their pets."
If you are interested in finding out more about Nutriment and the benefits of raw feeding, head to the website or get in touch.
T +44 (0)1276 63554
www.nutriment.co.uk