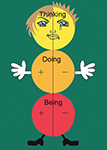 This year I exhibited, for the first time, at The Education Show and I was there to talk about Emotional Literacy.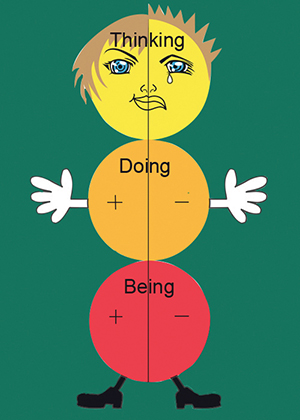 It was a very positive experience and a huge learning curve for me. I had gone with an expectation that most people are familiar with emotional literacy – I was wrong. Since then I have spent considerable time wondering why emotional literacy isn't high profile like literacy and numeracy and what needs to be done to make it so.
I suspect that there is a belief amongst us that in their early development children will, 'somewhere along the way', learn how to be emotionally literate. But this isn't good enough. Emotional literacy is one of the foundation stones of our lives and needs to be taught. If we introduce it to children at about age two, when they are starting to make friends and share, then we can be reasonably confident that by age eight they will begin to have an understanding of what it means to trust their feelings and be guided by them.
These children will grow into adults who enjoy mental wellbeing, are able to make informed choices about their lives and face new challenges with confidence.