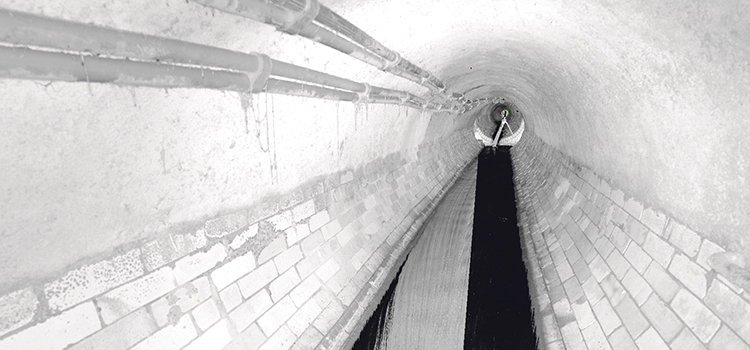 Business and Industry Today is proud to present INFOTEC Ltd as its well-regarded Underground Survey Company of the Month.
INFOTEC has remained at the forefront of the underground utility mapping and drainage consultancy for decades. Ever since its establishment over 30 years ago, the Essex-based company has focused on providing specialist surveying systems and technologies for this particular niche.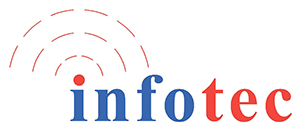 "We proudly hold the position as the longest-standing utility mapping company in the UK," commented David Pitt, Managing Director at INFOTEC. "We initially began working with sewers and drains, but we soon evolved to mapping, surveying and inspecting all underground assets and utilities, developing numerous innovative technologies and specialist surveying techniques for above and below ground."
INFOTEC provides the widest range of specialist solutions to map, record and share underground information including the use of RFID and a geographic web-based mapping database for clients such as utility companies, highways, airports, railways, developers and consultants. The company offers the widest range of services, including: PipeTrack 3D Gyroscopic mapping surveys and in-pipe survey and infrastructure modelling, underground utility location & mapping, topographic surveys, detailed drainage surveys & consulting and confined space surveys.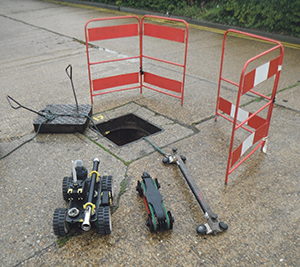 "One of our biggest areas of operations regards the provision of critical information on essential infrastructures, transportation projects and below planned developments," David explained. "We are regularly tasked with mapping and surveying areas (like deep sewers and railway tunnels) to pinpoint existing assets, providing people with essential information that will help them to work safely without affecting any existing infrastructures.
"We also verify records existing utility records, adding unrecorded information, providing the most complete 3D data model for any site or project. World Leading "Change Recognition" capabilities benefit both the asset owner and the client, as RFID tagging provides them with access to the information gathered so they can get the data quickly and easily as the work progresses and at any time in the future. The extent of damage and its precise location can also be determined if it should arise – this reduces the risk of liability and satisfies the operational concerns of the Utility Asset owners.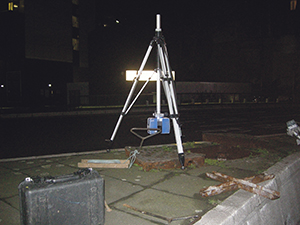 "The supply of sophisticated mobilisation structures – in the form of robots and submersible systems – are advantageous in many ways. Utilising these facilities saves money and reduces risks associated with personnel traditionally undertaking potentially hazardous tasks. Working hand in hand with their Joint Venture partners Water Services Group Infotec now undertake jobs which involve confined space entry and accessing live and hazardous environments. Our combined advanced technological systems can travel over huge distances and uniquely providing a level of data that simply cannot be obtained by humans or by any competitor system. Avoiding placing workers into pipes, sewers, tunnels and culverts enhances productivity whilst reducing cost and risk and increasing safety performance and client confidence."
INFOTEC will be working on a massive project in London between now and 2018, mapping all of the underground utilities under the Old Street Roundabout to expand the London Underground Station safely develop the surrounding area and to allow the construction of multi storey commercial and residential development over critical infrastructure, efficiently, protecting all existing assets whilst enabling this major project to be designed and effectively constructed.
"We will continue developing in order to allow our technologies to reach a wider audience," David concluded when discussing future plans. "Our main aim is to increase awareness of INFOTEC and its existing and combined JV solutions, and we plan to do so by enhancing further our current high level of quality and professionalism."
T 01702 421390
sales@infotec1.net
www.infotec1.net