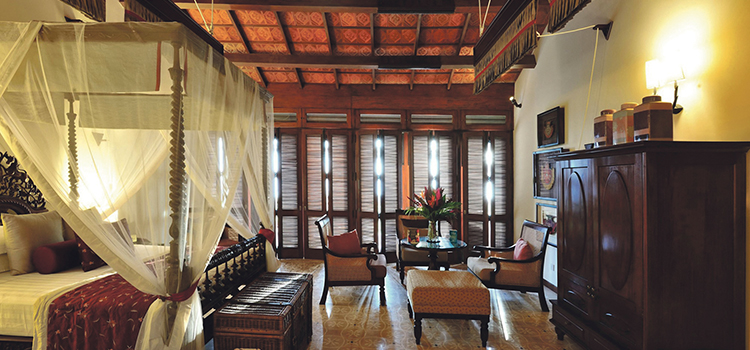 The practice, which is based in Putney, London, was established in 1993 by founder Bernadette Barker.
Catering to the high end shop fitting, retail and hospitality sectors, the business provides specialist consultancy services to clients, developers, architects, shopfitters, contractors, subcontractors and designers working on projects of varying sizes and complexities.
Bernadette is a sole trader well practiced in offering guidance and support in regards to construction, health & safety in construction, disputes, fire safety and fire safety management. As an accredited adjudicator and chartered architect & arbitrator, she has worked on a multitude of sites including hotels, offices, gymnasiums, restaurants and residential accommodations.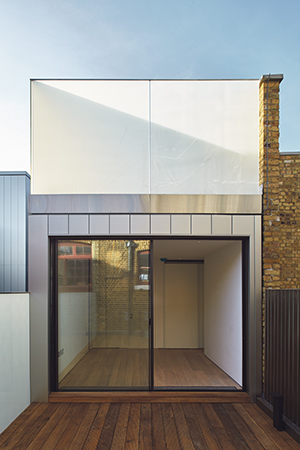 "I am a highly trained and experienced professional offering a personalised and cost-effective service," Bernadette explained. "I do not subcontract, so my work is very flexible, and I have a great deal of expertise courtesy of my extensive experience working on a wide range of commercial and industrial developments – I have even designed and built property in Sri Lanka (Reef Villa & Spa www.reefvilla.com)."
One of Bernadette's main focuses is on dispute management and settlement, as a key member of both the Construction Industry Council Panel of Adjudicators and the Presidential Panel of Construction Adjudicators at the Chartered Institute of Arbitrators. As a fundamental part of construction industry policy, statutory adjudication is the best way to resolve disputes in the sector, as binding decisions can be made efficiently and cost-effectively for the benefit of both parties. Holding a position as a party representative on the Association of Independent Construction Adjudicators (www.aica-adjudication.co.uk/representatives.asp) further verifies Bernadette's validity in this segment.
Taking a central role within the Business Arbitration Scheme (BAS) means Bernadette is also involved with a fixed fee programme offering reassurance to customers in relation to expenses. This particular service was organised by CIArb as a private and confidential means to provide simple and timely resolutions of disagreements of low to medium monetary value (£5,000-£100,000) by arbitration before an arbitrator.
It is also important to mention that Bernadette is a registered Fire Risk Assessor with the Institution of Fire Engineers. This particular strand involves the provision of fire risk assessments, previous fire risk assessment reviews, assistance for notices received under The Regulatory Reform (Fire Safety) Order 2005, fire management plans & procedures and fire safety advice.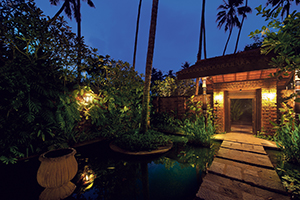 When asked about recent changes and future plans, Bernadette expressed an interest in continued growth and participation with the necessary industry-specific institutions, "In 2015, my workload increased to take into account the expanded nature of the recently changed CDM Regulations," she summarised. "Going forward I am keen to develop my involvement with Dispute Boards (I am a Fellow of the Dispute Board Federation and a member of Dispute Boards MENA Dispute Boards MENA) whilst increasing my presence in the Middle East with our second base in Sri Lanka."
T +44 (0)20 8874 7000
bernadette@barkerconsultants.com
www.barkerconsultants.com/fire-safety-and-management