We are a family business with vast experience in providing filling and packing solutions in the food, chemical, paints & coatings industries.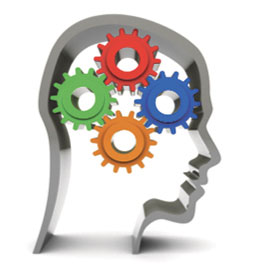 Our core business is in the design and manufacture of cost-effective small to medium sized machines for semi-automatic operation. We also build fully automatic systems however we thrive on holding our customers hands through their 1st purchase taking them from a labour intensive and manual decanting position to a quicker and more streamlined semi-automatic scenario.
Manual decanting/filling brings with it a proportion of 'product give-away' to satisfy requirements but when the product has established itself and orders increase this regular 'give-away' has its price and becomes an obvious area where savings can be made, alongside this of course is the inevitable 'bottleneck' of the manual process.
Accurate fill weights and volumes with higher filling speeds significantly improve the bottom line and allow valuable resources to be re-deployed.
LynchTEC Systems: 'More than just the machine'