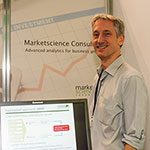 Marketscience Consulting is an award-winning independent consultancy specialising in advanced econometric modelling, statistical analysis and bespoke advice on traditional and digital marketing investments.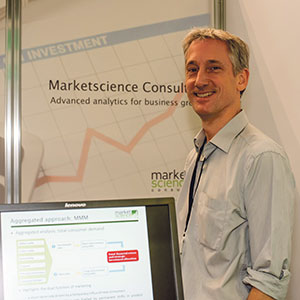 Founded by Dr Peter Cain, Marketscience works closely with clients to quantify the drivers of consumer demand and the financial return on marketing strategy at all levels of the business.
Marketscience provides a comprehensive set of data-driven solutions serving a wide range of industries, from CPG, retailers and consumer electronics, through to Financial Services, Telecommunications and Pharmaceuticals. The latest research lies at the heart of all model solutions, designed to answer such business questions as:
What is the ROI on my off and online marketing investments?
How do I allocate my off and online marketing budget more efficiently?
What is the combined impact of paid, owned and earned media on my sales and brand?
How should I design my off & online media strategy?
What is the value of social media for my sales and brand?
How do I predict future consumer demand for my products?
How do I build brand equity?
To find out more about how Marketscience Consulting can help your business, please call us on 0208 871 1156 or visit our website at: www.marketscienceconsulting.com