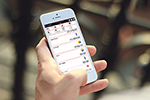 We believe that if you are self-employed or run a business then you should be out achieving your dreams and reaching your goals.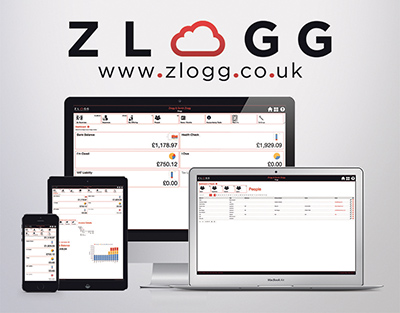 The problem for many, however, is their business accounts and bookkeeping get in the way. So we decided to do something about it – say hello to 'Zlogg'.
Zlogg is a simple online and mobile application which allows you to log in on any device (smart phone, tablet or computer) and log, manage and update your business accounts – all in one place!
Our software allows you to:
Capture receipts – Take a picture of any receipt on your phone and store it directly into your Zlogg account for safe keeping.
Send invoices – A nice simple system which allows you to input costs, quantities, etc, and it will automatically create and send your invoices to clients.
Link bank accounts – Link your current business account data to your Zlogg account to ensure all your account input is up-to-date.
Submit your tax return – Never again do you need to use the complicated HMRC website to do your tax return. Our system simplifies it and allows you complete and submit your return within your Zlogg account with ease.
And so much more!
Discover all of our amazing features at: www.zlogg.co.uk