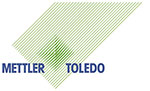 METTLER TOLEDO's newly launched XPR6U ultra-microbalance offers a welcomed combination of usability and accuracy that is critical in industries where sample sizes are small and productivity must be maintained.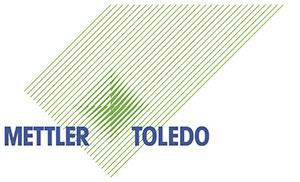 The new XPR6U ultra-microbalance offers a ground-breaking readability of 0.1µg coupled with fast stabilisation time and improved repeatability, thanks to the increased stability provided by the Active Temperature Control technology which draws heat away from the weighing cell.
The Tolerance Profiles feature ensures weighing tasks meet defined process requirements and applicable regulations. Once activated in your balance, the GWP Approved function monitors the balance's status regarding tests, adjustments, levelling and settings so you know that everything is in order before you start weighing. It also ensures you weigh within the safe weighing range of the balance according to your process risk, and helps to guarantee valid results every time.
Working similar to a smartphone, the new touchscreen user interface allows users to swipe through menus and settings. A built-in results notepad simplifies documentation by storing all results and task parameters, and even allows users to add their own comments. Individual task methods can be stored & accessed via icons, saving time & enhancing process security. The dual terminal concept allows the main touchscreen to be placed wherever it is more ergonomic and convenient, whilst the smaller SmartView terminal is right where you need it with all the basic functions you need as you carry out your weighing tasks.
T 0116 234 5043
enquire.mtuk@mt.com
www.mt.com