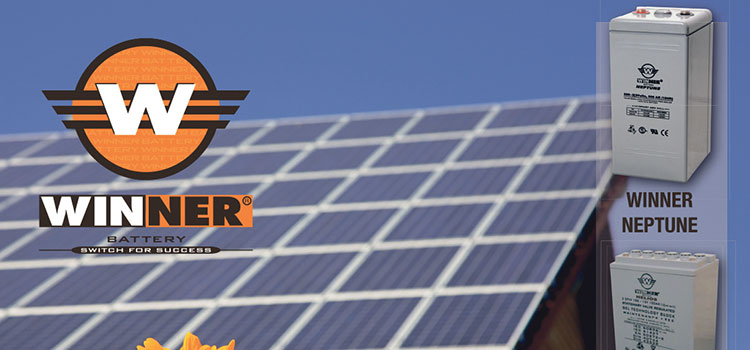 WINNER BATTERY is the world's leading battery brand serving more than 85 energy applications in Solar, Stationary, Starting and Motive Power fields through a variety of battery technologies such as GEL, AGM (Absorbed Glass Mat), FLA, Sealed Lead Acid, Maintenance Free, using industry standard lead acid types like OPzV, OPzS, PbC and integrating the latest technological advancements in each field.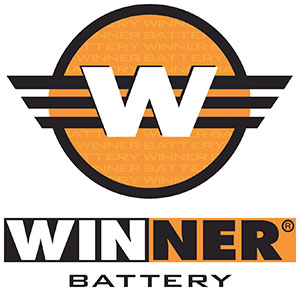 The WINNER BATTERY brand was established in 1999 – by VIOSY, a pioneering European group of companies specializing in energy storage and distribution solutions – and today its product line consists of more than 1,500 product codes in 38 product series.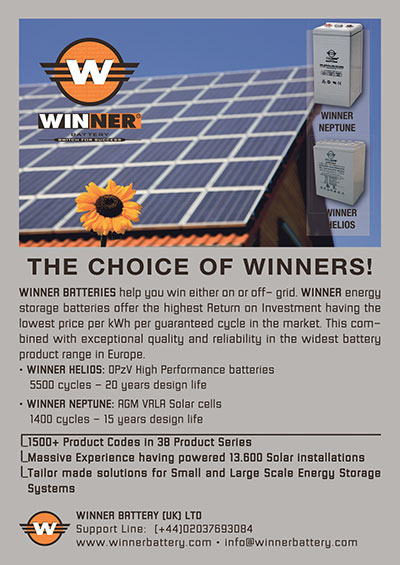 Through our subsidy companies WINNER BATTERY (UK) based in London, UK and WINNER BATTERIEN GmbH based in Dusseldorf, Germany and an expanding partners' network, WINNER BATTERY is currently present in more than 36 countries in 5 continents.
WINNER BATTERY (UK) consists of a team of highly qualified battery specialists with extended technical knowledge and hands-on experience in projects of any scale, skilled to serve any need from energy storage design and supply of specialty batteries, to turnkey solutions for every field.
WINNER BATTERY (UK) follows the evolution of the Energy Storage Market based on Lead Acid technology, the leading and the only chemistry with proven reliability and excellent performance for years for the specific industry.
Apart from a dynamic position in the British market, WINNER BATTERY (UK) has been developed substantially primarily in Europe and in turn in the rest of the world, following a market segmentation strategy for different applications in multiple countries.
Τ +30 210 3474444
www.winnerbattery.com