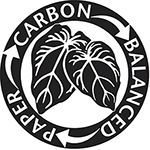 Independent paper merchant, Denmaur Paper Media, has this year recorded 50,000 tonnes worth of Carbon Balanced Paper sales.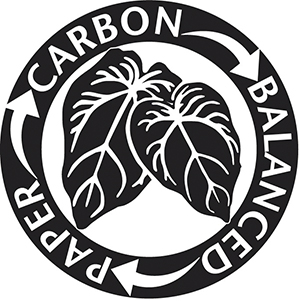 Carbon Balancing is the official offsetting programme offered by conservation charity, World Land Trust. Its Carbon Balanced Paper scheme supports REDD+ projects that conserve, regenerate and protect threatened forestry areas that also serve as the habitat for important biodiversity and a number of endangered species.
Denmaur is a well known supplier to the UK print and publishing sector, providing innovative and sustainable paper solutions since 1983. The exclusive home for the Revive recycled paper range and the zero plastic Delipac food and drinks grade barrier board, Denmaur has been Carbon Balancing paper through the World Land Trust since 2016.
Danny Doogan, Marketing and Sustainability Director, commented, "It's a proud achievement to have sold 50,000 tonnes of Carbon Balanced paper in our five year association with the World Land Trust, and the appetite for customers to become more involved with adding to the sustainability of their printed communications is growing."
Carbon Balancing one tonne of paper enables the World Land Trust to offset 616kg of CO2e. Customers who request Carbon Balanced Paper for their print are allowed to make use of the Carbon Balanced Paper logo and receive an official certificate from the World Land Trust to endorse their actions.
T 01795 426775
info@denmaur.com
www.denmaur.com